We are Registered Umbraco Partners & Developers
We are a Registered Umbraco Partner web agency, based in Southampton, Hampshire.  If you're looking for help fixing an Umbraco website, or advice creating a new one, then we'd be happy to help.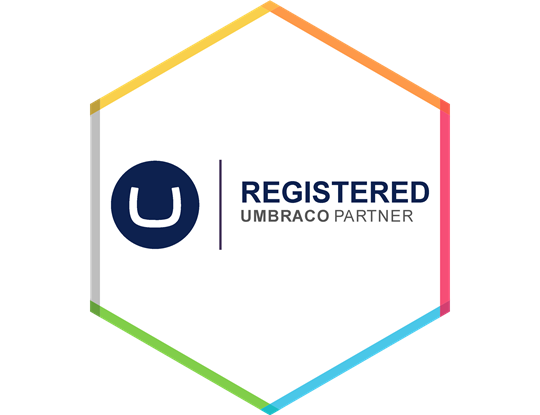 Our approach
Semantic has been building Umbraco websites since 2015.  We have 4 certified Umbraco developers that have completed the various training modules offered by Umbraco HQ.
Over the years we have implemented Umbraco websites for numerous clients: 
Sport teams
International attractions
Multi-language company websites
We have deployed them in Azure on everything from scalable virtual machines to more advanced scalable webapp infrastructure.
Take a look at some of the sites below... 
How can we help?
We've got a lot of experience with Umbraco versions 6, 7 and now the new version; Umbraco 8, so we're perfect for any Umbraco website help you need. In the past, the problems we've tackled have included: 
making a site faster
fixing CMS bugs
implementing patches and security updates
fixing image loading performance
improving infrastructure and backup resilience
reducing infrastructure costs
page load time optimisations
Our team always loves a challenge.  We can assess your site for free, and come back with recommendations and next steps.
If that would be useful, then just drop us a line, we'll be happy to help.